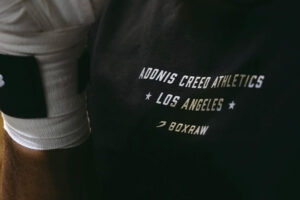 She loved our product but wasn't working on Creed II, so kindly introduced me to Cat and Adam Stone of Stone Management, who were handling product placements.

A big shoutout to Antoinette, Cat, Adam, Rob and Lizz. What started out as business relationships have turned into genuine friendships and for that I'm grateful.

Ben Amanna

Founder & CEO.
Read full article here.